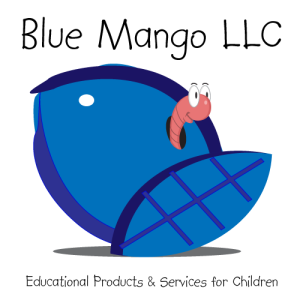 Blue Mango LLC is an educational company that provides products and services for early childhood.  We create leveled and phonics based children's books, educational apps for phonics and handwriting, and custom illustrations and icons.  We also provide local tutoring (We've moved! Denver Metro Area) for grades PreK – 3rd as well as therapy and care-giving for children with special needs.
Founder Meaghan Fitzgerald has over five years of early childhood teaching experience in public charter and independent schools. She holds a B.A. in Architectural Studies as well as a M.Ed. in Early Childhood Education.  Visit Meaghan's portfolio website at www.meaghanseelaus.com to learn about custom illustrations, books, and inforgraphics services.
Get instant access to educational resources!
Download Ollie's Backpack - a collection of free resources including Alphabet Cards, a Handwriting Worksheets Packet, and more!
Give me Ollie's Backpack!