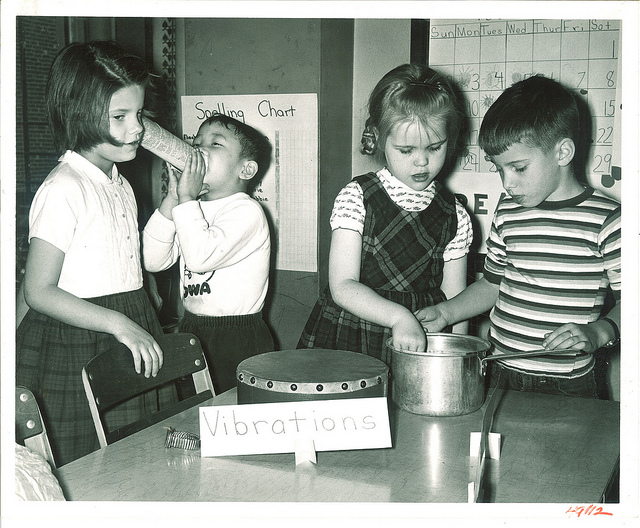 Welcome to Blue Mango!
Here you'll find research based articles and practical strategies for teachers & parents on brain & child development, play and education.
All brought to you by a fellow parent and teacher.
Best of the Blog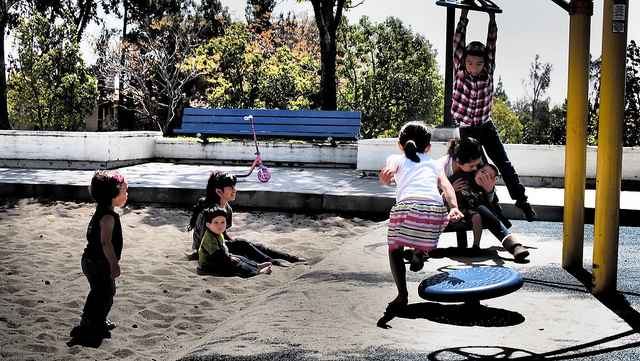 ADHD in the classroom is a hot topic.
Is it over-diagnosed? (more…)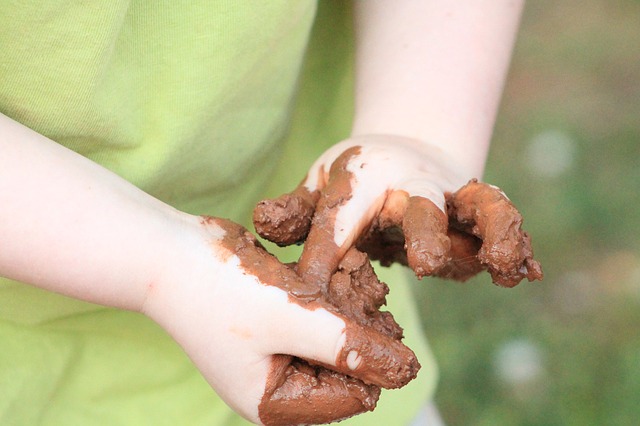 "Any OT will tell you that the foundation for fine motor skills lies in strength and stability of the core…  (more…)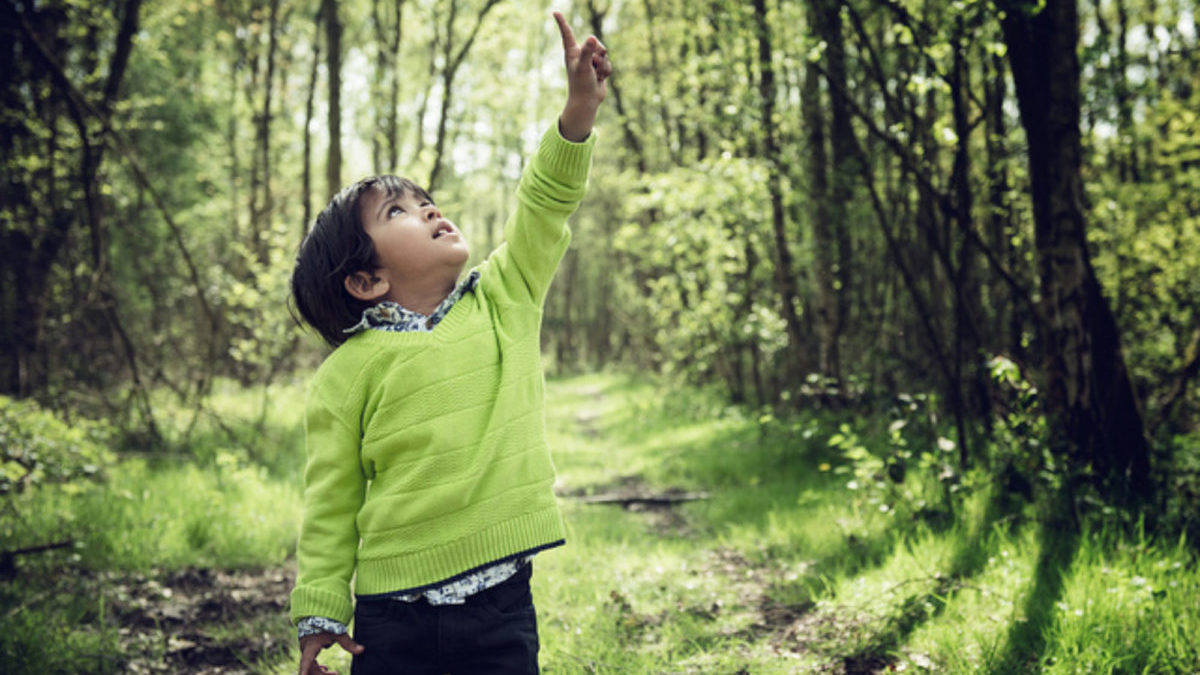 Worried about future handwriting issues? Have your toddler do planks!